Techsols understand all aspects of Internet Strategy But Focus on Design & Development
About Techsols International
Stop wasting your time – Techsols will do it all for you
We at Techsols IT Services provide resources for custom software development, directly managed by the clients. You can hire a single resource or ask for a team of developers with or without team lead according to your requirements (skills, experience, & number of employees) that can be managed either by you, our customer, or by us. Techsols forges ever-increasing long-lasting business relationships with its clients across globe
READ MORE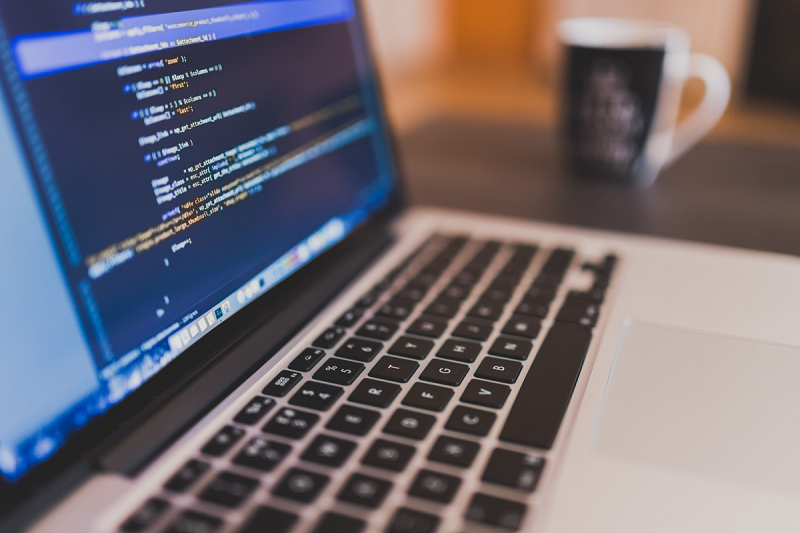 Why Choose Techsols
With our approach to Web Design, our methods continue to be proven in a continuous challenging marketplace with delivering what we promise. Transform your business with solutions tailored to your needs & goals

Techsols' Latest Projects
Warning
: preg_match(): Compilation failed: invalid range in character class at offset 12 in
/home/elecduvb/techsolsint.com/wp-content/plugins/js_composer/include/classes/shortcodes/vc-basic-grid.php
on line
184
{"number_of_column":"1","number_of_column_desktop":"1","number_of_column_small_desktop":"1","number_of_column_tablet":"1","number_of_column_mobile":"1","auto_play":"true","auto_play_speed":"3000","scroll_speed":"600","pause_on_hover":"true","infinite_loop":"true","navigation":"true","pagination":"true","swipe_on":"true","mouse_draggable":"true","rtl_mode":"false"}
Really great service. Site looks great – matches the PSD design and uses visual composer like we requested! Great experience all around.
Alex Ferriera

Really good communication and reliable anytime. Thanks for your business
Nikola Uskristam
Seller provided the information I needed quickly to complete a project. Will hire again in the future!
Adam Eberling
Highly recommend!!! The seller was very understanding and cooperative and handled every minor detail I wanted and worked on revisions with high patience. Surely would like to work with him again. Nice work bro!!
Shawnik Raghav